Training courses available at INNOVA AS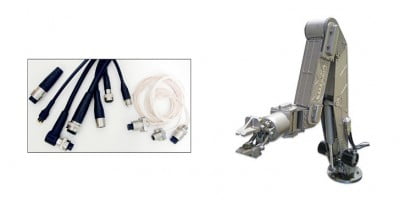 Innova AS offers the following training courses:
Subsea connectors and cables
This course is ideal for the people that want to familiarise with underwater connectors and cables. The course contain information about sealing principles, applications, manufacturers and good practices using connectors and cables as well as limitations and possibilities.
The course is developed for engineers, but will benefit all people that is either new to the industry or want to learn more about cables and connectors.