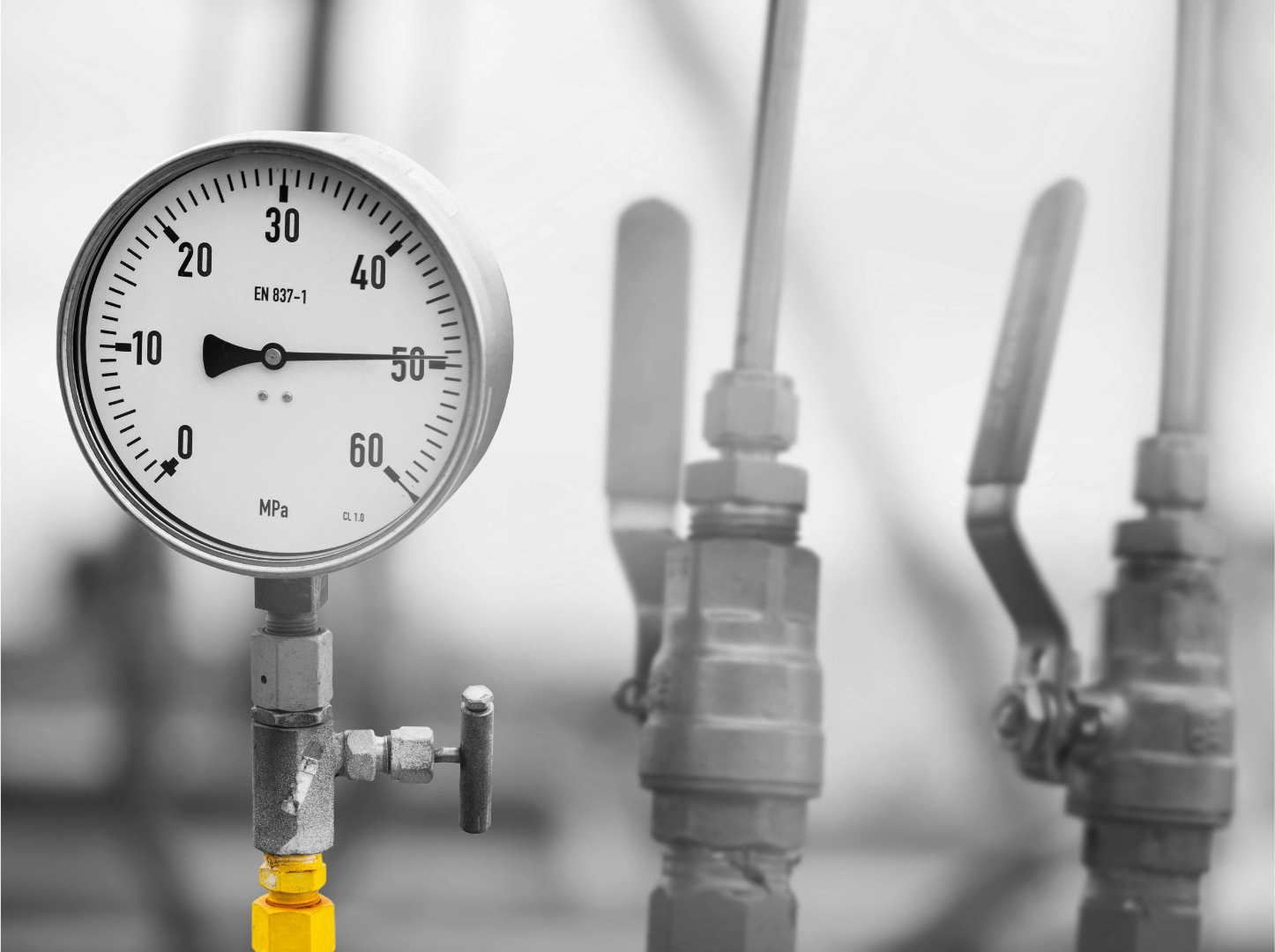 We have in-house hyperbaric testing capability
Innova provides pressure testing services at pressures up to 460 bar, simulating  operating conditions at up to 4600 m of ocean depth. The 1000 l volume pressure vessel allows customers to cost-effectively qualify and proof test equipment in compliance with industry standards.
9 off through hull penetrators are available for hydraulic and electrical connections, enabling simple and efficient set-up and condition monitoring during testing. Hydraulic operated lid and overhead crane enables quick and easy installation.
The pressure test system facilitate automated pressure-cycling, data logging and visual monitoring via integrated subsea cameras and lights as required.
The hyperbaric pressure test chamber is available for rent on a daily basis, through our facilities in Sandnes, Norway. Pressure tests are performed by qualified personnel, according to applicable standards including API 17D/F and ISO 13628.
The test reports can be provided in the form of graphs and/or logged data. Check out the complete list of specifications in the datasheet.