Successful technology seminar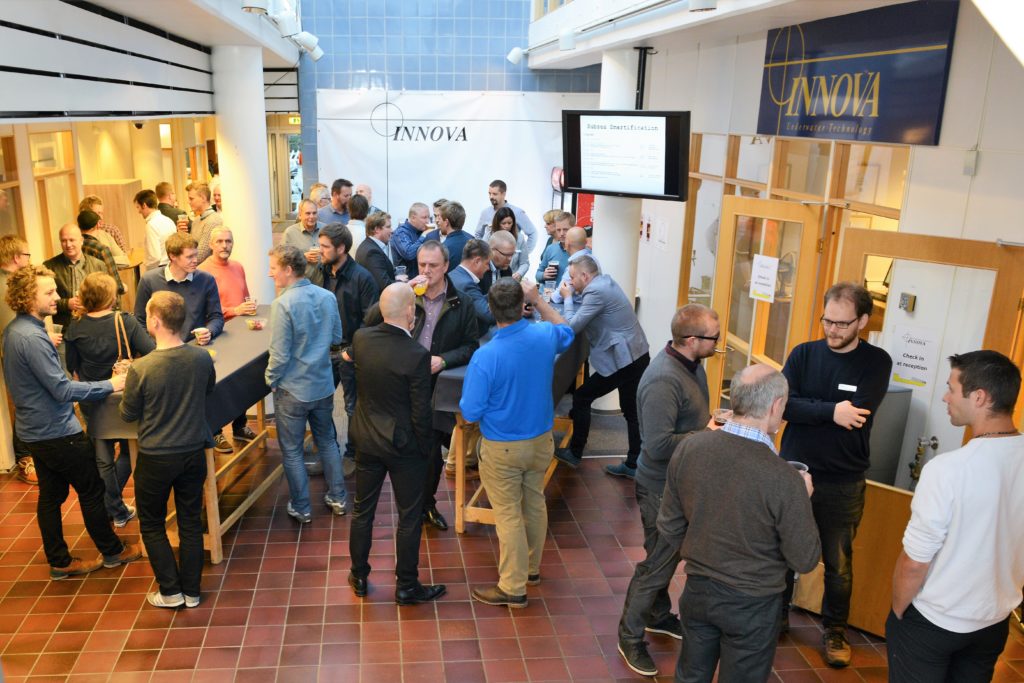 Innova's annual 'open house' seminar was held Friday October 28th, with more than 110 visitors listening to talks and checking out the latest subsea technology developments in an informal and relaxed atmosphere. This year's program included presentations of new technology and operations from partners and customers, including Teledyne Bowtech, nCentric, Forum, Sonardyne and Island Offshore. Our keynote speaker, Rune Mode Ramberg from Statoil held an interesting talk about the Subsea Future from Statoil's perspective.
We would like to thank our visitors, partners and presenters for their contribution to making the annual seminar at success yet again, and wish you all very welcome next year.