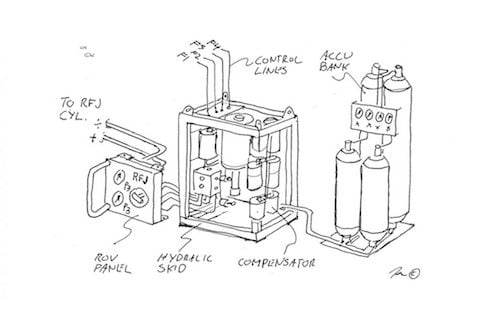 In subsea robotics, details matter. Everything is connected; all design decisions affect other parts of the system. Our engineers collaborate across disciplines – electro, mechanical, hydraulic, software, control, communications – enabling us to provide highly integrated and optimised solutions.
Working closely with our customers, we familiarise ourselves with their requirements and challenges. To provide the best solution, we need to have a deep understanding of the problem.
We aim to have the in-house engineering capabilities to cover all aspects of subsea robotics, instrumentation and control, including
Mechanical design and analysis
Hydraulic systems
Electronic design
Control systems
Software development
Signal processing
Fibre optic systems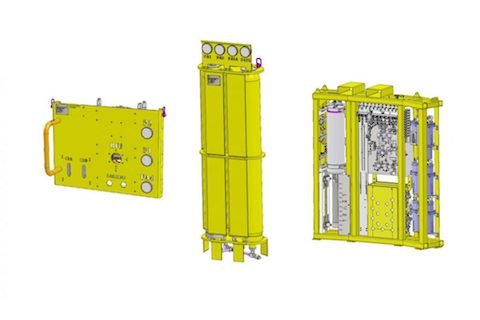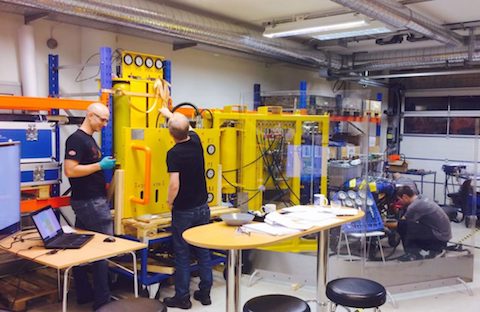 Our systems and technology are in operation worldwide, testing mine sweeps for the navy; controlling the landing of huge subsea modules; ensuring safe handling of heavy equipment; and powering subsea mining robots.
Our engineers are deeply involved in the entire process, from initial discussions and tender preparation, through design, fabrication follow up, assembly, testing and technical documentation. As a result, you will work with personnel with extensive system knowledge who can provide world class technical support.
Talk to us about your requirements. Contact us to learn how we can help you solving your challenges