Ready for rental: Sonardyne Compatt 6G Transponder – Omni 3000m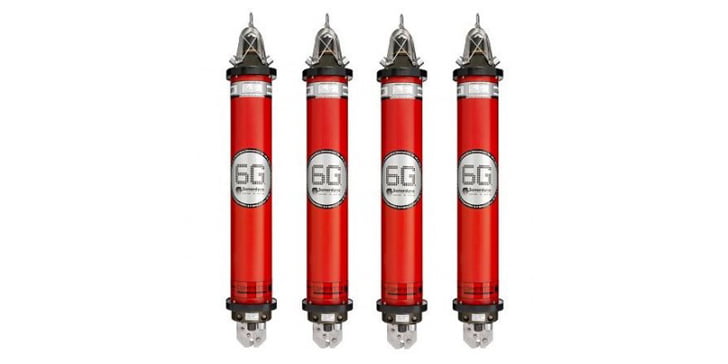 The Compatt 6 transponder is fully compatible with all 6G® equipment and Sonardyne's latest 6G® LBL and USBL systems.
Compatt 6 offers significant time saving using faster and more robust Sonardyne Wideband®2 acoustic ranging and telemetry protocols. This makes any system operating with Compatt 6 significantly easier to operate therefore de-risking operations, reducing vessel time and reducing training requirements for offshore personnel.