Oceanology International 2010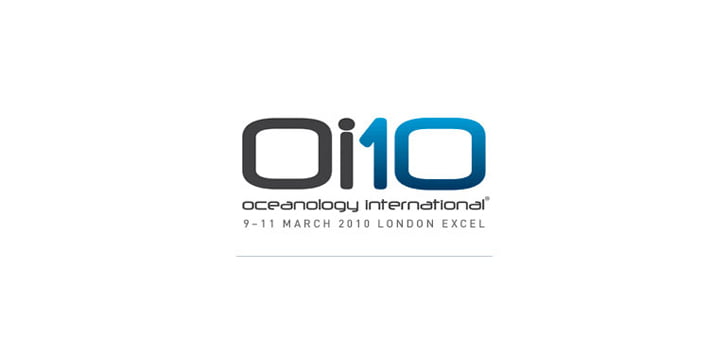 We have just returned home from a highly successful Oceanology International event in London. Both the organizers and Innova experienced record high attention. Even if our own industry and other related business areas are experiencing some challenges these days, the OI 2010 organizers reported an overall increase in visitors of 4 % since the 2008 show.
Innova AS would like to thank all who visited our stand at the exhibition. We were happy to meet so many new and old faces, and show our expanding product range. We are working through our list of quotations and promised visits, and hope to be through the first round shortly. For questions or queries which may have arisen since the show; please contact us by phone +47 51 96 17 00 or send us an email post@innova.no.
The most attention grabbing exhibit on our stand was the international launch of our new range of fiber optic multiplexers, 'LINK'. 'LINK' is offering increased functionality based on the newest available technology. For more information about our 'LINK' product family please click here.
Whether you where able to visit us at the show or not, we hope to see you again in the near future at an event, alternatively a visit.
Click here to read Oi10's own post-show press release