MOTOR DRIVERS AND ACTUATORS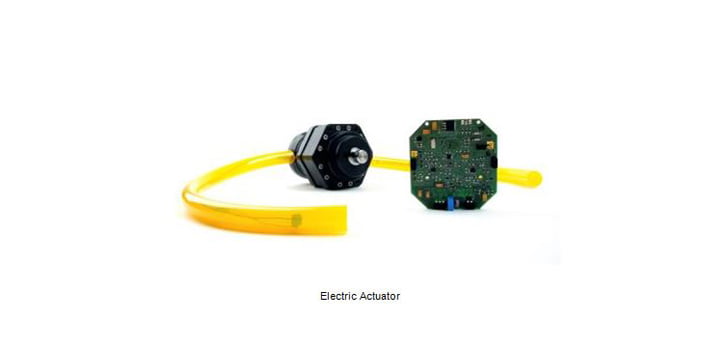 Through the development of various system deliveries, Innova has developed both AC and DC motor drivers for use in submersible applications.
The DC versions are used on PM motors for actuators and similar, and can be delivered for a range of voltages and powers. The initial applications include rudder actuators, electric manipulator drives and actuators, and also various pump drives for mineral oils, Brayco, water/glycol mixtures and grease.
For use on "standard" AC motors, we have initially converted standard rack mounted motor drivers as used in "dry " applications, but based on a program run with support from the Norwegian Research council we have now also developed our own solutions, including a flexible power supply for use on a wide input range DC bus. Some of these versions can also be operated as pressure compensated in oil.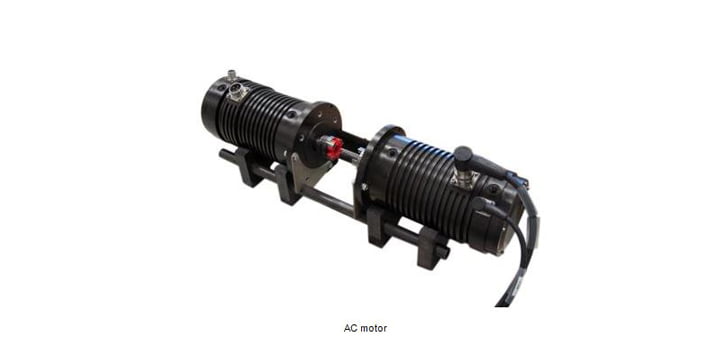 For more information please contact Terje Ollestad terje-o @ innova.no