Norwegian ministers visit Innova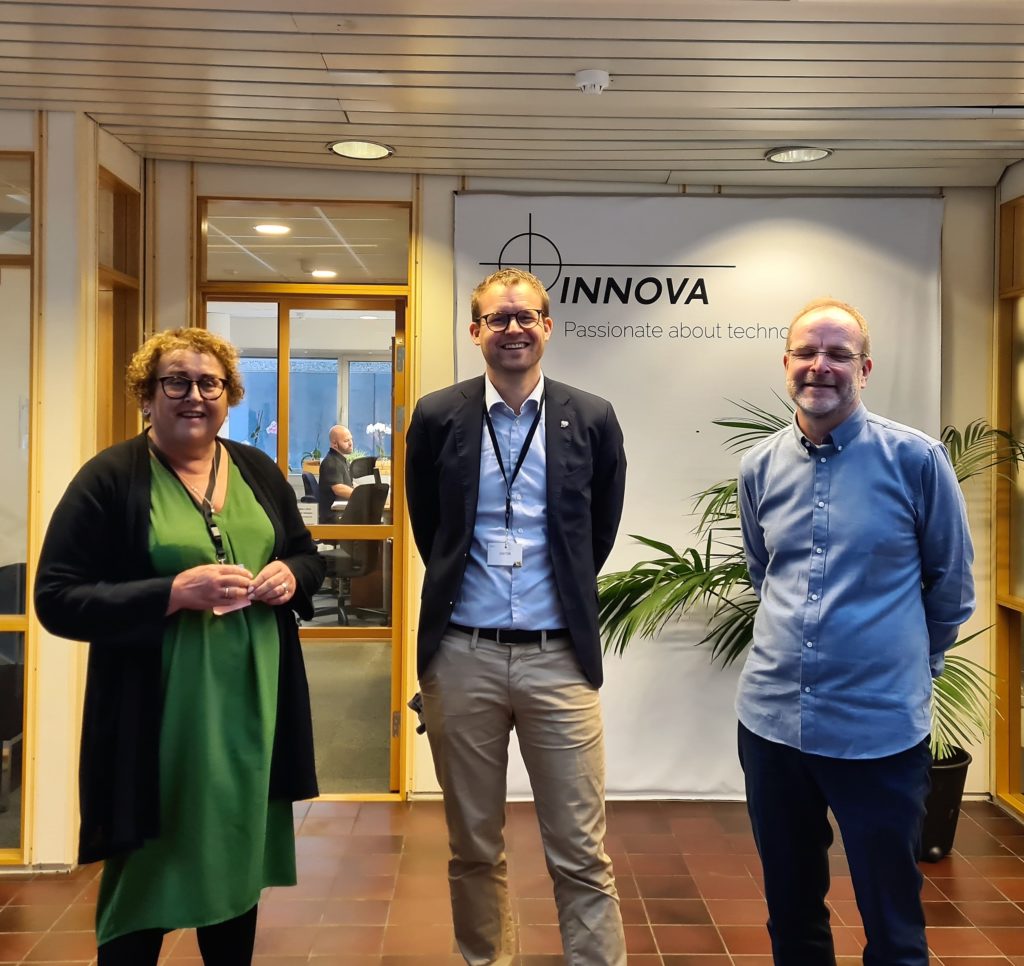 Today we received a visit from Olaug Bollestad, Kjell Ingolf Rops and delegacy at Innova. We were glad to introduce our capabilities, technologies and people to our ministers.

At Innova we believe that the development of green technologies and green political policies shall walk together if we want to achieve a greener world soon. We rely on an open communication to accomplish sustainable and long-term political decisions that will have a positive impact on future technology development. Moreover people, companies and industries depend on the continuous government support during the energy transition.

As our Managing Director, Alf-Kristian Aadland, says:
"It will take some time and effort to go from fossil-based systems of energy to renewable energy sources. That's why it is called a energy transition. And it is our duty to ensure this is a smooth transition, by developing the needed technology for such."
Innova's involvement in the development of new technologies plays an important role during these times. We are ready for what's next.
Follow us on our social media: LinkedIn, Facebook, Youtube.