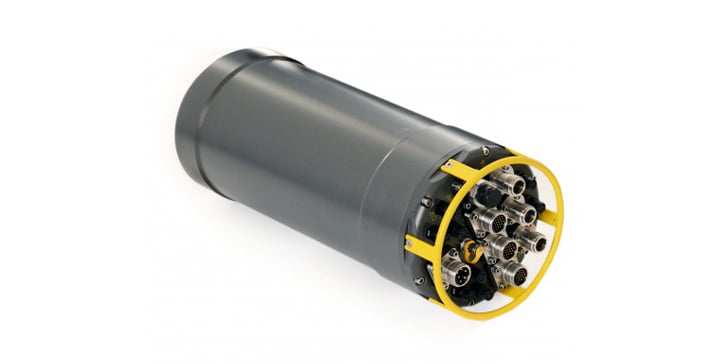 Innova was proud to release the Matrix Mk II + survey multiplexer at the OI this year. Based on experience stretching back to 1998, the Matrix Mk II+ is now the highest specified multiplexer available in the market.
Taking it one step further. The design is shock and vibration tested and qualified according to the standard for permanent mounted subsea control electronics equipment (ISO 13628-6).
Based on the good reception of the Matrix Mk II, the Innova Matrix Mk II + offers increased capabilities on diagnostics and an upgraded surface unit.