Just arrived and ready for rental: ARIS Explorer 3000, 3 & 1.8MHz with rotator unit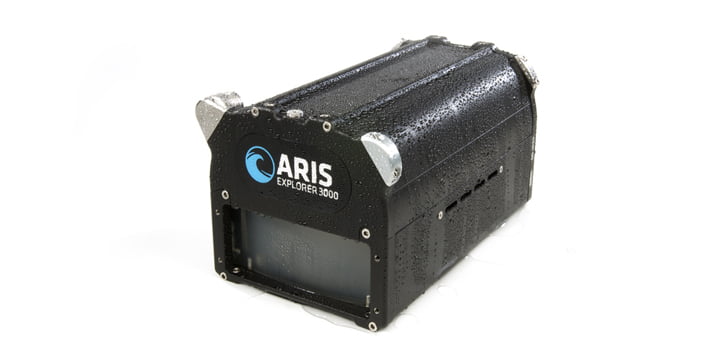 Innova has expanded the rental pool by purchasing two additional units.
With 128 beams operating at 3MHz, the ARIS Explorer 3000 collects more data than any other imaging sonar in its class. Users get unmatched image clarity, even in turbid waters.
The ARIS Explorer 3000 works in zero visibility and operates in waters from the arctic to the equator.