Innova signs reseller agreement with N-Seatec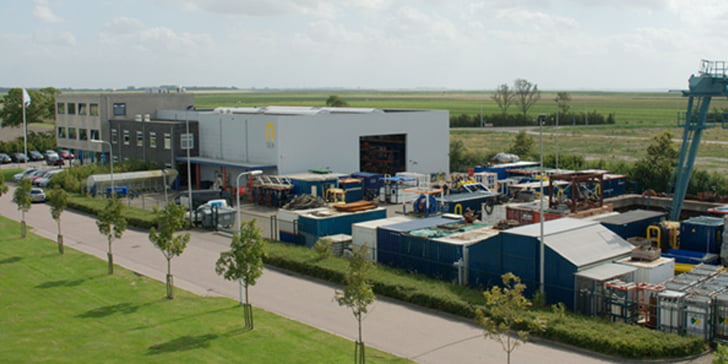 We are happy to announce that we have now signed an agreement with N-Seatec Subsea Systems B.V. in Zierikzee in the Netherlands.
N-Seatec is providing worldwide technical solutions and services to clients in various sectors such as On-and Offshore Contractors, Dredging Industry, Shipyards and Government Departments. With the execution of technical advanced projects throughout the years and special product development, N-Seatec has gained an unique expertise in design and manufacturing of high-tech (underwater) equipment.
The Innova range of standard products within fiber optics, multiplexers, hydraulics and video systems complements the already strong position of N-Seatec within the underwater industry.
N-Seatec has already secured an order for 2 packages of LINK fiber optic multiplexer boards to a leading offshore contractor.
N-Seatec also offers integration services and multidisciplinary capacities such as :
Mechanical / Hydraulical / Electr(on)ical / Software Design and Engineering.
Full Testing capabilities and Maintenance support
Calibration and MPI services.
For further information about N-Seatec, please see: http://www.n-seatec.com/