Innova sells its 63rd Titan 4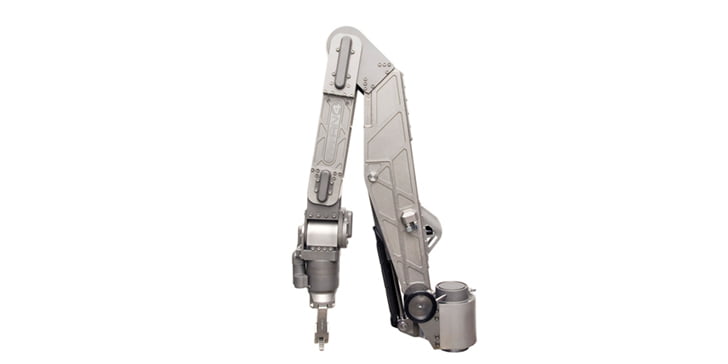 Innova has represented Schilling Robotics since 1st of December 2000.
The Norwegian subsea industry has always been an excellent place to trial out new technology. In 2000 these innovative robotic arms wasn't widely known in the worldwide subsea, but Innova ensured enough feedback from clients in Norway that the arms quickly became commonplace in the rest of the world.
We are about to deliver 3 new systems to DeepOcean and IKM Subsea which will take the total tally to 63 arms sold in Norway.
This is not including 6 that we have available in our rental pool.
Innova has dedicated and highly skilled Schilling technicians whose sole task is to provide service on all the Schilling Robotics arms and training. We are currently running training courses several times a year and the feedback from the participants has been only positive.
For more information about training courses, rental or sales – please contact Sales@innova.no