Innova Matrix MK II+ – Taking it one step further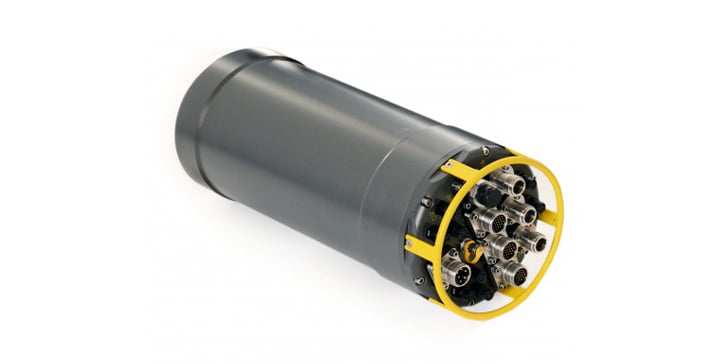 Innova can now offer the highest specified multiplexer available in the market.
Standard configuration contains:
Signal interfaces:
10 x RS232
4 x software switchable RS232/RS485
2 x Gb Ethernet (C1-C2)
2 x 100 Mbps Ethernet (C3)
3 x HD-SDI
2 x 5V TTL trigger
All serial and trigger interfaces are isolated
Optional: 2 x single direction PECL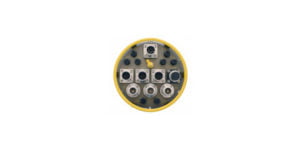 Power:
2 x 48 VDC/24 VDC noise attenuated 6A
1 x 48 VDC 3A for 2x100Mbps Ethernet
10 x 24 VDC 2A outputs 2-pole relay
1 x 110 VAC 2-pole relay output
Software resettable fuses on DC power output
1200 W available DC power
The design is shock and vibration tested and qualified, according to the ISO 13628-6 standard, for permanent subsea control electronics.
The Innova Matrix Mk II + offers increased capabilities on diagnostics and an upgraded surface unit to satisfy the most demanding operation.
Due to enhanced production and testing methods, Innova can deliver standard units with short delivery time.
Ask for a quote today!