Innova delivers subsea HPU to Ellicott Dredge Technologies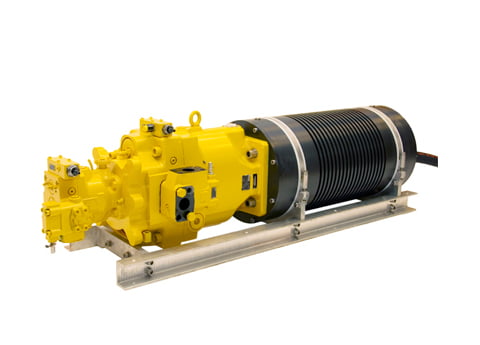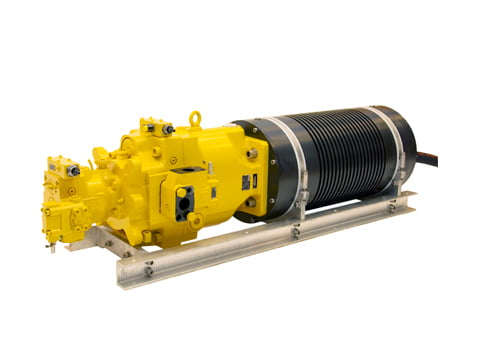 Innova AS delivers a new 75kW subsea HPU to Ellicott Dredge Technologies in their upgraded heavy version of LWT ROV submersible crawling dredge.
Ellicott®  was founded in 1885 and is the world's oldest and largest builder of medium sized cutter suction dredges.
Ellicott Dredge Technologies have designed and manufactured over 2000 dredges, more than any other manufacturer, and have served customers in over 100 countries.
The Innova C3 PowerMaster is a 75kW 3000V asynchronous motor with two hydraulic pumps in series.
Innova offers subsea HPU systems from 12 kW up to 275 kW and our latest delivery is one in a long line of the wide range of variable displacement pumps and regulator options.
The wide range of HPU configurations allow tight adaption to our customers specific application requirements.