Innova AS and Ashtead Technologies Limited signs a mutual rental agreement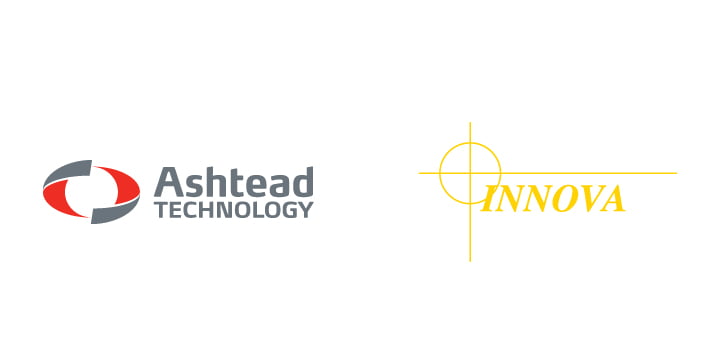 Innova AS, a major supplier of equipment and services to the international underwater community, announces a mutual rental agreement with Ashtead Technologies Limited.
Eilif Eriksen, Managing Director of Innova, says: "Together with Ashtead's focus on service excellence within the international rental market combined with a large rental pool, the new agreement will benefit both customers in Norway as well as internationally."
Innova released the high specification multiplexer Matrix MKII+ in 2014, and this advanced version is making a noticeable influx into the international subsea industry. The mutual rental agreement is the natural next step following the appointment of Ashtead as Innova's reseller in USA and Asia. With this agreement in place, Innova rental products such as the Matrix MKII+, Emergency cutter systems, Leak Detection, Titan 4 and fast-track bespoke solutions, will be more easily available for international customers.
Ashtead has a long track record in supplying rental equipment for survey and tooling requirements all over the world. Their large rental pool ensures a fast turnaround and their dedication to support further strengthens the service level for Innova's Norwegian rental customers.