Innova appoints new Rental Manager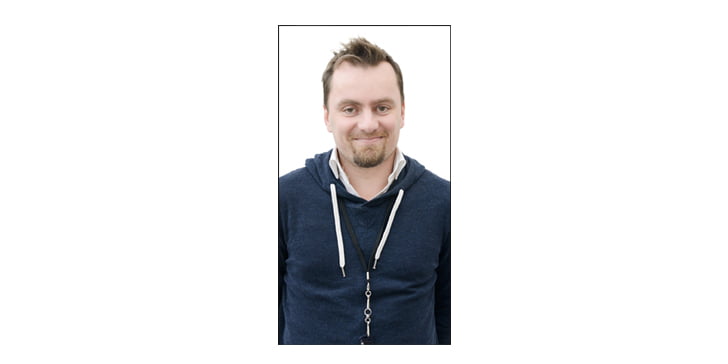 We are delighted to introduce our new Rental Manager, Sven Eivind Torkildsen who joined us 1st of January 2014.
Sven Eivind has 5 years' experience with both sales and rental of ROV products.
Using his knowledge about the current Subsea industry, Sven Eivind will be bringing Innova rental to new heights expanding our current portfolio towards the survey market.
Sven Eivind is looking forward to assist both new and existing customers and to introduce our new innovative products.