Hywind floating wind turbine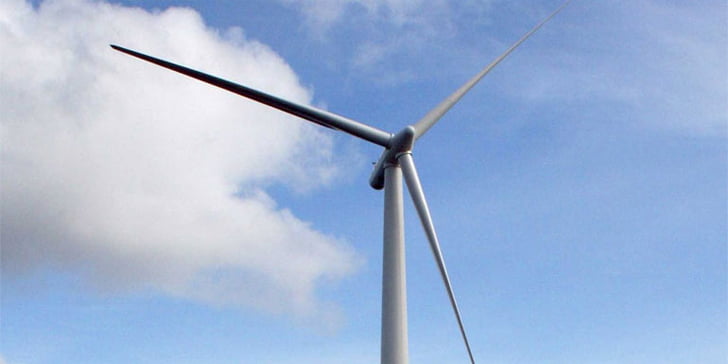 (Photo: Trude Refsahl/Statoil)
Innova AS has delivered the instrumentation package under contract to Technip for Statoil's Hywind floating offshore wind turbine. Hywind is the world's first floating wind turbine, and was installed west of Karmøy, Norway, in 2010. The instrumentation package includes:
Stain gauges for windmill base structure
Anchor load monitoring
Position and motion monitoring system
Wave height measuring
Ballast monitoring
Metrology instrumentation
Innova's responsibilities included:
Design, delivery, installation and commissioning of the instrumentation package
Local computer network and link to shore
Instrumentation interface towards SCADA systems
Local data logging
In the operational phase, Innova have assisted with operational support and further development tasks for Statoil.