COME MEET US AT OTC 2014 – Booth #1941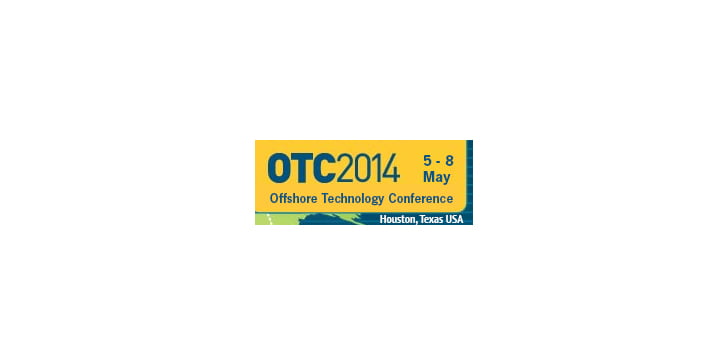 This year Innova will be exhibiting together with FMC Technologies. Stop by for a visit and check out Innova's new product the Matrix MKII+.
Exhibition Runs:
May 5 – 8, 2014
Monday – Wednesday: 9 a.m. – 6:30 p.m.
Thursday: 9 a.m. – 4:30 p.m.
Booth #1941
Reliant Center
In Between Hall D and E
For a larger and more detailed layout of the OTC 2014 Exhibition, please click on the map above.
For more information about this event please visit OTC official website: http://www.otcnet.org/2014/