Ashtead Technology bolsters rental fleet with investment in Innova multiplexers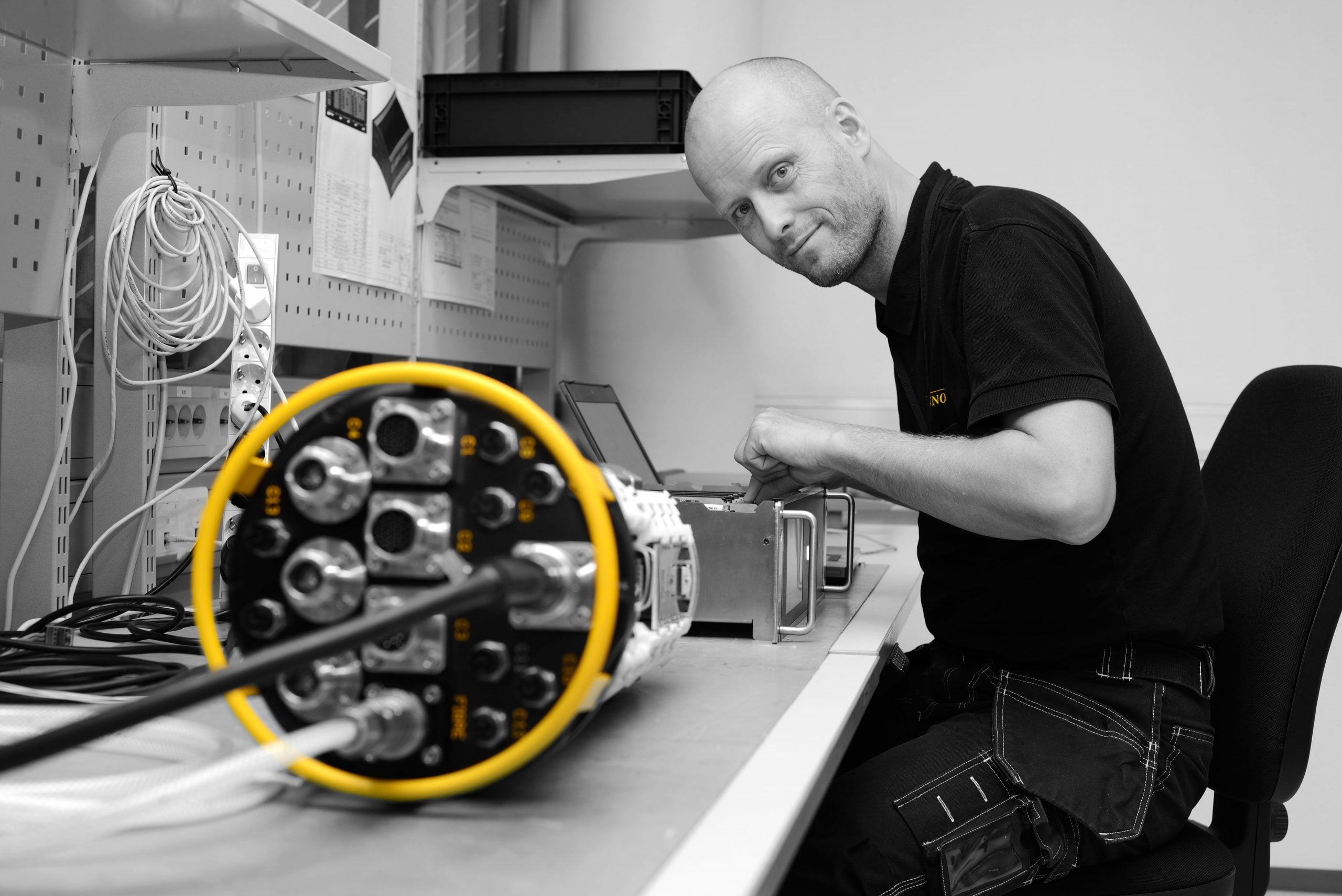 Innova is delighted to announce that it has received an order for twelve new Matrix MK II+ multiplexers from the international subsea equipment and rental solutions specialist, Ashtead Technology
The Matrix is an established and proven stand-alone fibre optic multiplexer and control solution. It provides a simple plug and play interface for a large array of sensors and equipment to any remotely operated system offering reliable power management and strong diagnostic capabilities to help simplify and enhance the efficiency of survey operations.
The additional system will further strengthen Ashtead's rental fleet and will be available through its nine international technology and service hubs in Q1 2022.
Ross MacLeod, Ashtead Technology's, Technical Director, said: "With over 17,000 assets in our subsea equipment rental fleet we offer systems for rent worldwide. The Matrix MK II+ multiplexers from Innova are extremely popular and we have invested in additional systems to meet growing demand.
"This latest investment also demonstrates our continued commitment to the global subsea rental market by ensuring we can offer the broadest range of best-in-class subsea equipment from leading manufacturers to support our customers' projects worldwide."
Eivind Brimsøe, Sales Director at Innova AS, said: "We have enjoyed a strong relationship with Ashtead Technology for many years and are delighted to support their continued investment in the latest survey technologies. We believe that our systems offer unrivalled performance and flexibility while maintaining the openness and ease of use that are vitally important to Ashtead Technology and its customers."