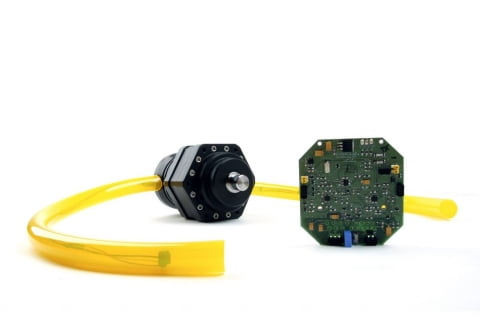 Innova is a leading supplier of subsea motor and motor drive technology for many different applications. Our purpose-developed subsea motor systems include subsea servo motors and servo drives,
AC motors with integrated brake and encoder systems, and servo controlled electrical actuators.
Innova's motor and drive technology ranges from highly accurate servo motors with integraded controllers and position feedback, to 2,5kW subsea variable-frequency drive systems designed and qualified for permanent subsea installation.
Valve actuators
Pitch control for towed systems
Robot manipulator control
Hydraulic pump systems
Subsea grease pump systems
Contact us to learn more about our subsea motor drive technology.