Innova AS has acquired a substantial shareholding in Neptune Oceanograhics Ltd.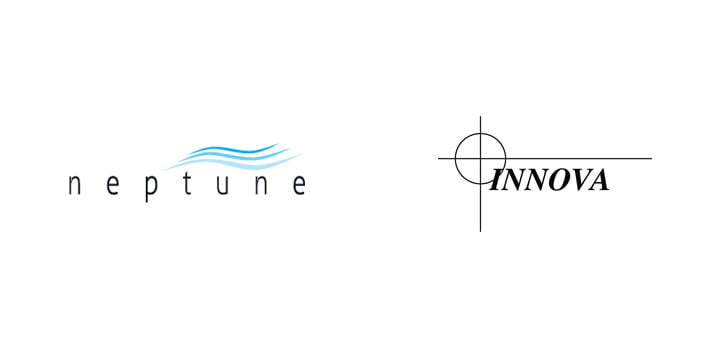 Neptune Oceanographics Ltd. was founded in 1999 to provide specialised technology for subsea pipeline leak detection services for the offshore oil and gas industry. Neptune is now a global leader in leak detection and has been owned and led by Christopher Teal since the Company was started. Chris has over 30 years' experience in marine and inland water investigations throughout the world. Neptune has developed a wide range of sensors and techniques topped by the latest version of their Long Range fluorescence sensor that can detect leakage dilutions down to 0.001ppm over distances of many metres, allowing a significant reduction of the quantity of tracer dye commonly used in pipelines.
Eilif Eriksen, Managing Director of Innova AS says "The acquisition is a natural next step following the long standing relationship between Innova and Neptune Oceanographics. It will be the start of a comprehensive R&D program for further development of the leak detection technology. We will bring the Neptune equipment to new markets through our well-developed agent network."
"We welcome Innova's investment as a positive progression that will support our market expansion of Neptune's global subsea pipeline leak detection services. Backed by each company's proven R&D capability and global presence, the benefit to growth is significant" says Chris Teal, MD of Neptune Oceanographics Ltd.