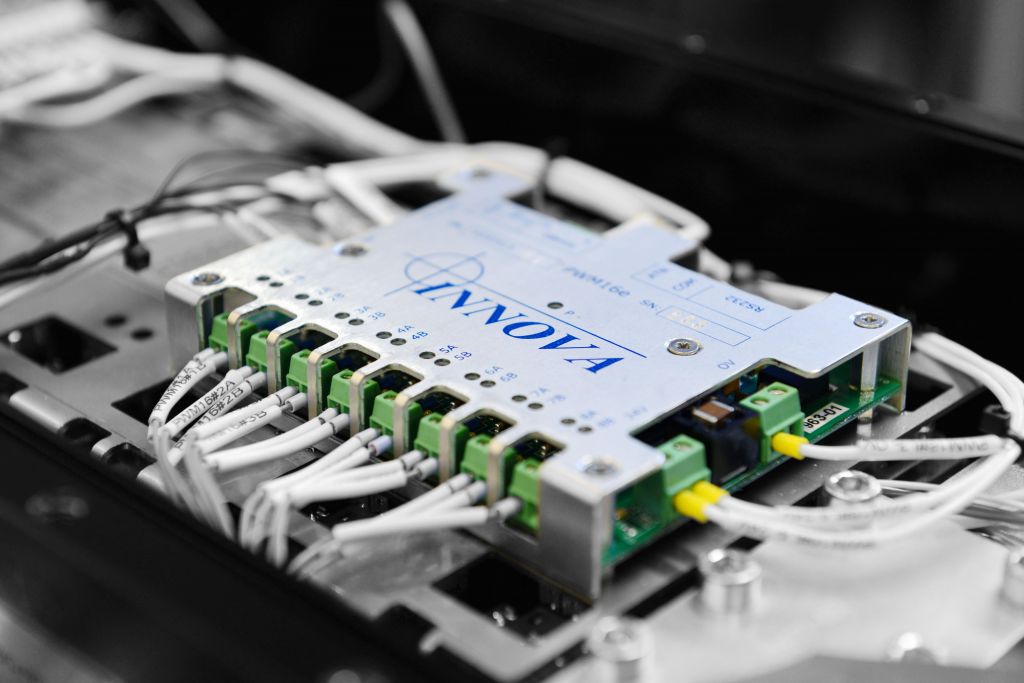 The tools you need for the job
Innova's control system technology is used worldwide for remote control and monitoring of subsea equipment and tooling at water depths down to 6000 meters.
Applications include torque tools, cleaning and inspection tools, pull-in and connection systems, ROV tooling skids and intervention systems.
Equipment you need for almost any application
Our comprehensive selection of ROV and subsea tooling has the equipment you need for almost any application.
Our product family of networked subsea controllers are building blocks for a large number of electro-hydraulic subsea control systems and valve packs.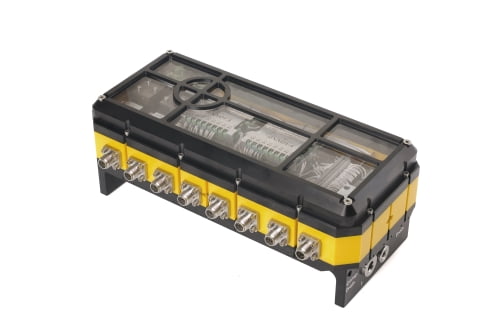 Sunken ships and vessels may contain oil and chemicals that are harmful to the environment. FRAMO's Remote OffLoading System (ROLS)...