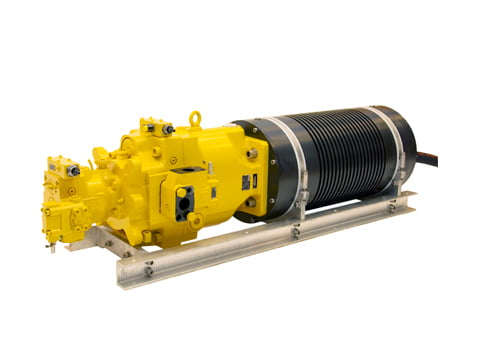 A full range of HPU systems
Since the introduction of the PowerMaster HPU series i 2003, Innova has been a leading supplier of subsea electro-hydraulic pump systems.
Our product lineup includes electrically powered subsea HPU systems with 12 to 300kW motors, 400 - 4200VAC.
Applications range from compact power packs for hydraulic tooling to be used on compact electrical ROV systems, to large multi-pump units used on trenchers and subsea mining equipment.
Combining our pump, motor and variable speed drive technology, our product range includes pump systems for high pressure water-glycol and grease applications, qualified according to the strict requirements for permanent subsea control.
Using VSD and control system developed and qualified from scratch in-house, the systems can run in full autonomous mode, delivering fluid at a controlled pressure and flow-rate based on feedback from external sensors.
Applications include:
Subsea well intervention systems
Subsea XT control
Fluid injection
Downhole safety valve actuation
Since all development and design is done in-house, we are capable of providing custom solutions to suit customer specific requirements.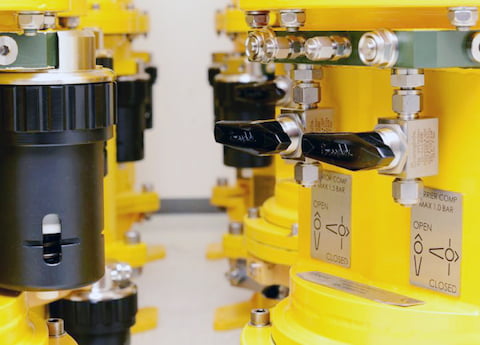 Sunken ships and vessels may contain oil and chemicals that are harmful to the environment. FRAMO's Remote OffLoading System (ROLS)...