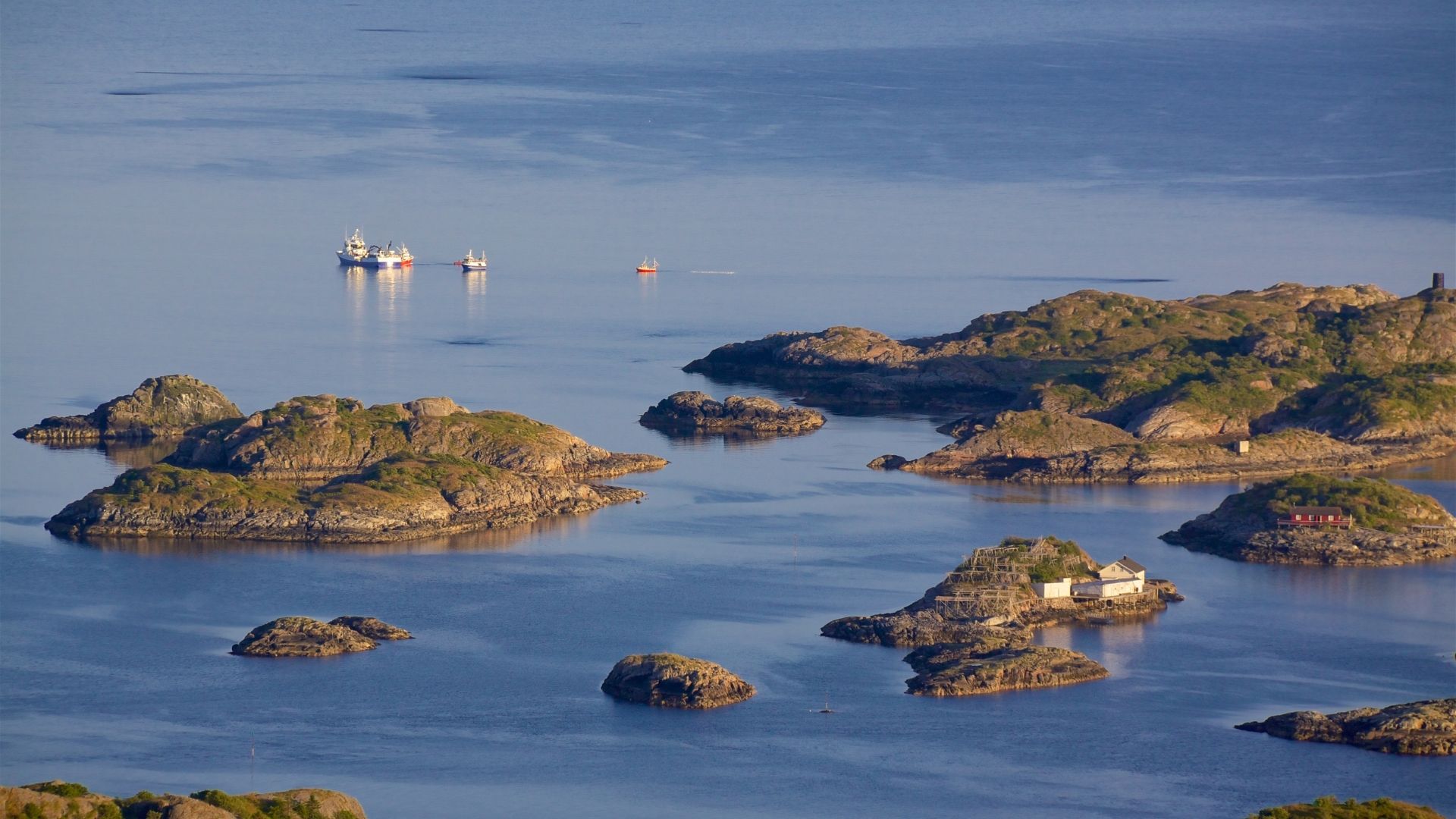 An ocean of experience providing new technologies
Innova is a well-established supplier of products and services to the aquaculture industry, constantly increasing our presence in the market. The deliveries are based on a combination of ROV systems, navigation systems and other components.  
We have also been engaged in engineering projects, delivering technical solutions and providing operations support.  We have experience with cameras, lights, communication and power infrastructure, related to projects such as a sea lice counter.  
Meeting your needs no matter the challenge
The aquaculture industry faces environmental challenges worldwide and seeking for alternative solutions is what Innova does the best. You can count on us regardless the size of your project. No matter the challenge, Innova will meet your needs. 
Additionally our service personnel are familiar with the work codes in a fish farm environment, including procedures for hygiene.